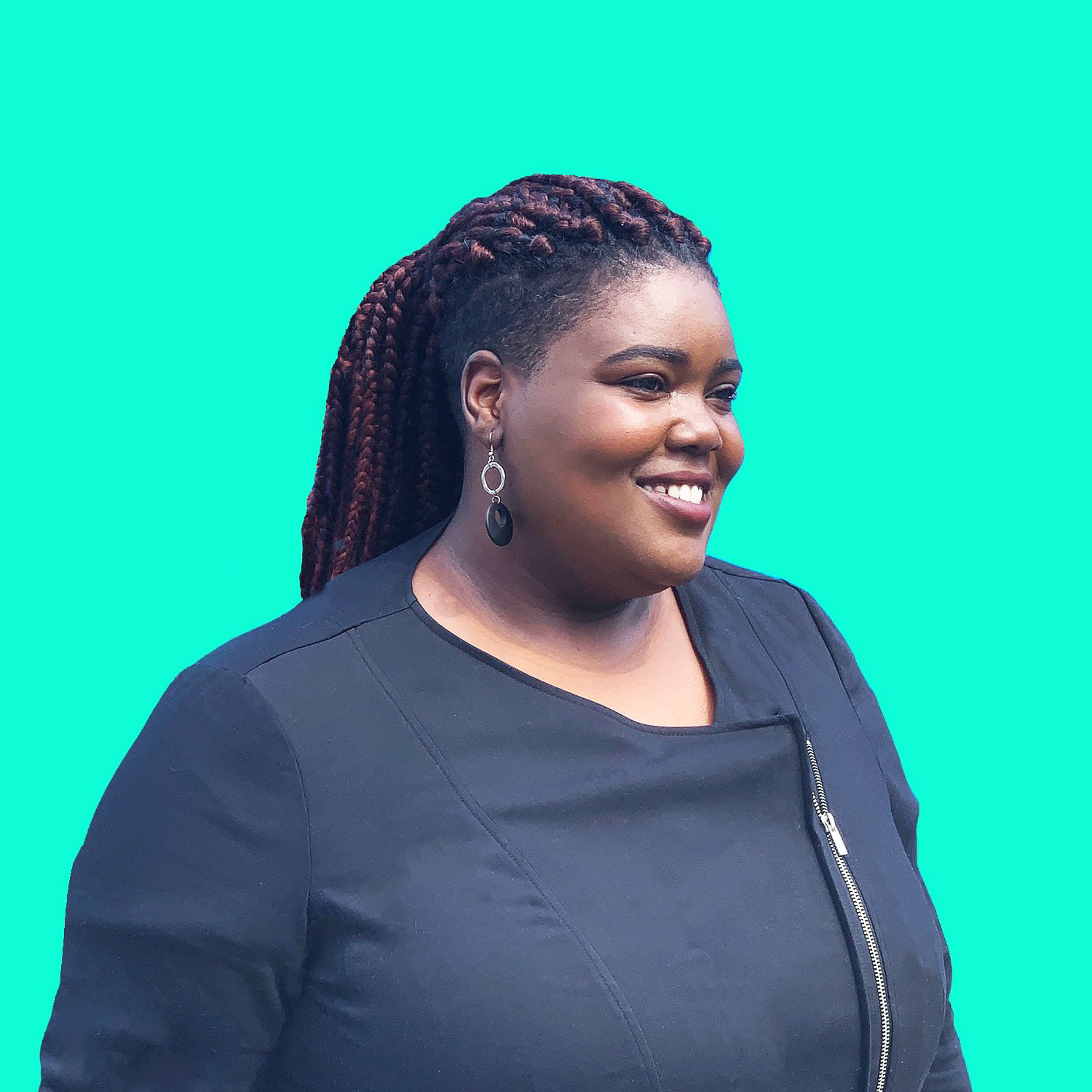 Hello!
I am a UX designer based in Baltimore, Maryland.
Jobs I'm passionate about require strategy, problem solving and critical thinking.  
My personable skills make working with me a cinch. Whether I'm working on a project independently or on a team, getting the job done is one of my core strengths.
My approach to solving design challenges:
1. Ask questions to understand
2. Gather evidence or examples
3. Brainstorm
4. Iterate  
5. Deliver. 
After work, I go home and work a little more.

I only watch spooky movies when the sun is up.
 
I think I survived the coronavirus, but I need to get tested for antibodies to confirm.