My Role: 

UX Consultant


Client:

Frankly - Heather and Jane 


Deliverable:

Competitive analysis, question recommendations, survey design
​​​​​​​
Frankly
is an online D2C fashion brand that makes braless clothing. They integrate all the benefits of the bra (support, shape, lift, security, nipple coverage) into the clothing itself. 
Frankly did not have any products to offer to customers at the time of this project. They needed support in designing a customer survey that would capture data about who they serve and what types, styles and sizes they should explore in the design phase based on the survey feedback.
Understanding what information Frankly wanted to gather from their customer
Frankly needed data to guide their clothing design decisions. Because of this, there were mandatory questions that need to be asked of their ideal customer like the size and shape of their bodies.  I added a few style questions and neckline design for technical fashion design insights.
The goal of the competitive analysis was to review how different businesses harvested data and useful information about their customers.
Although the concept of Frankly's business model is unlike any other -braless clothing- I analyzed surveys of different business types; a business that sold bras, fashion style definer and a furniture store. In reviewing the different surveys I paid close attention to the questions, length, tone, style and type. This analysis help guide my survey creation decisions for Frankly.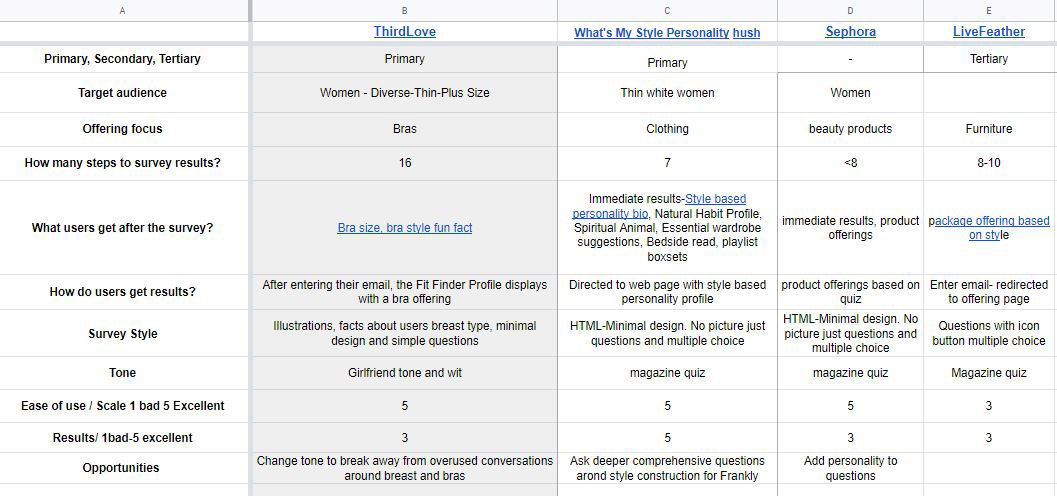 First, the questions for the customers were focused on their body shape and size, and their style and preference for clothing fit. 

An example of one of the questions demonstrates the tone and flare that matched Frankly's initial brand voice. The questions start off with an introduction to explain what was about to be asked. This particular introduction needed to explain why Frankly was asking about bra sizes when the future product offerings eliminated the need for a bra.
Yes, we want a bra-less lifestyle, but we still need the conventional measurements of your chest for sizing. Go figure! You will select your bra band and cup size in the next two questions.

The questions get straight to the point of collecting data, but the introduction to the questions presented a friendly tone that made participants experience feel like they were helping a friend rather than helping a business make better decision about selling them something.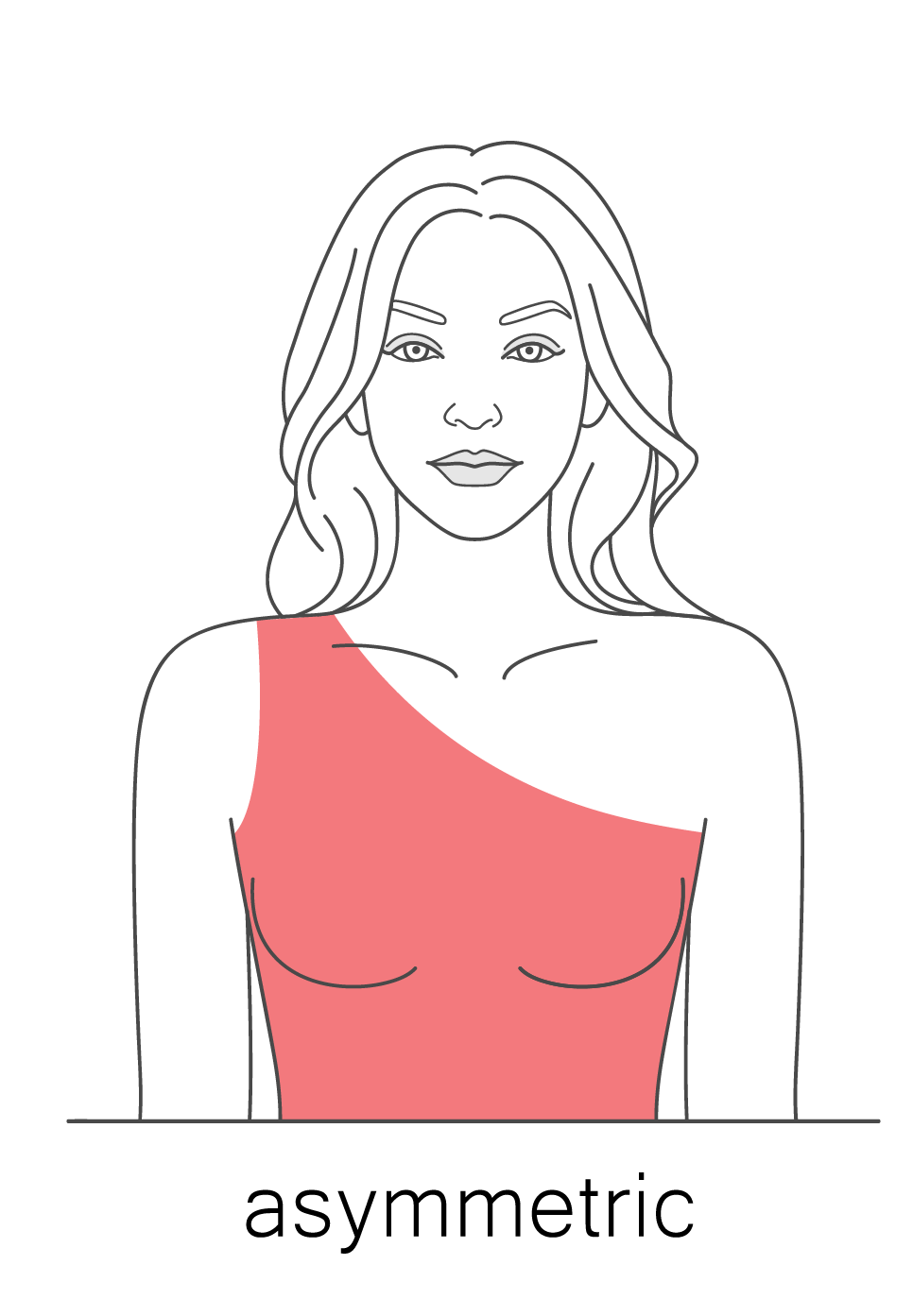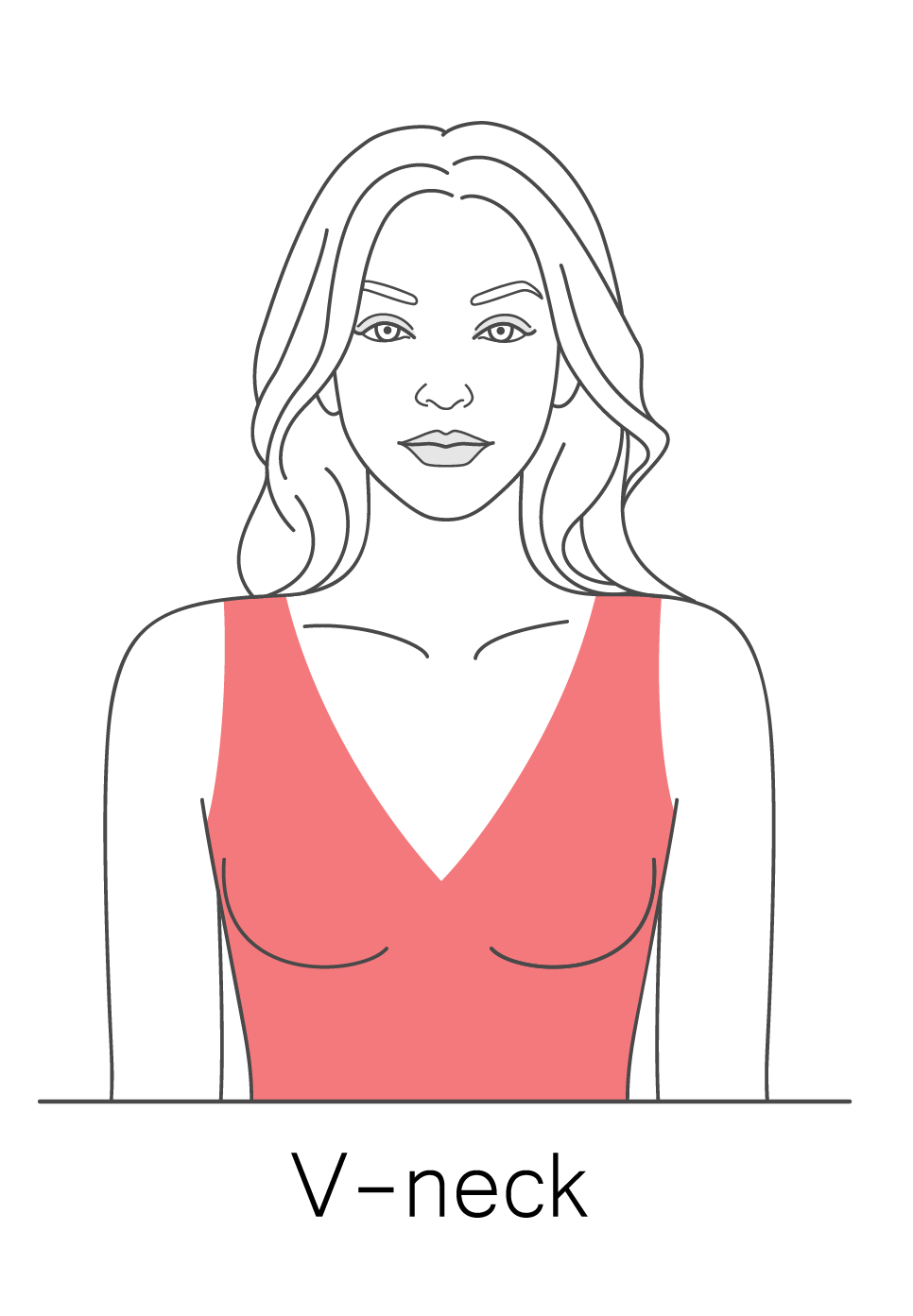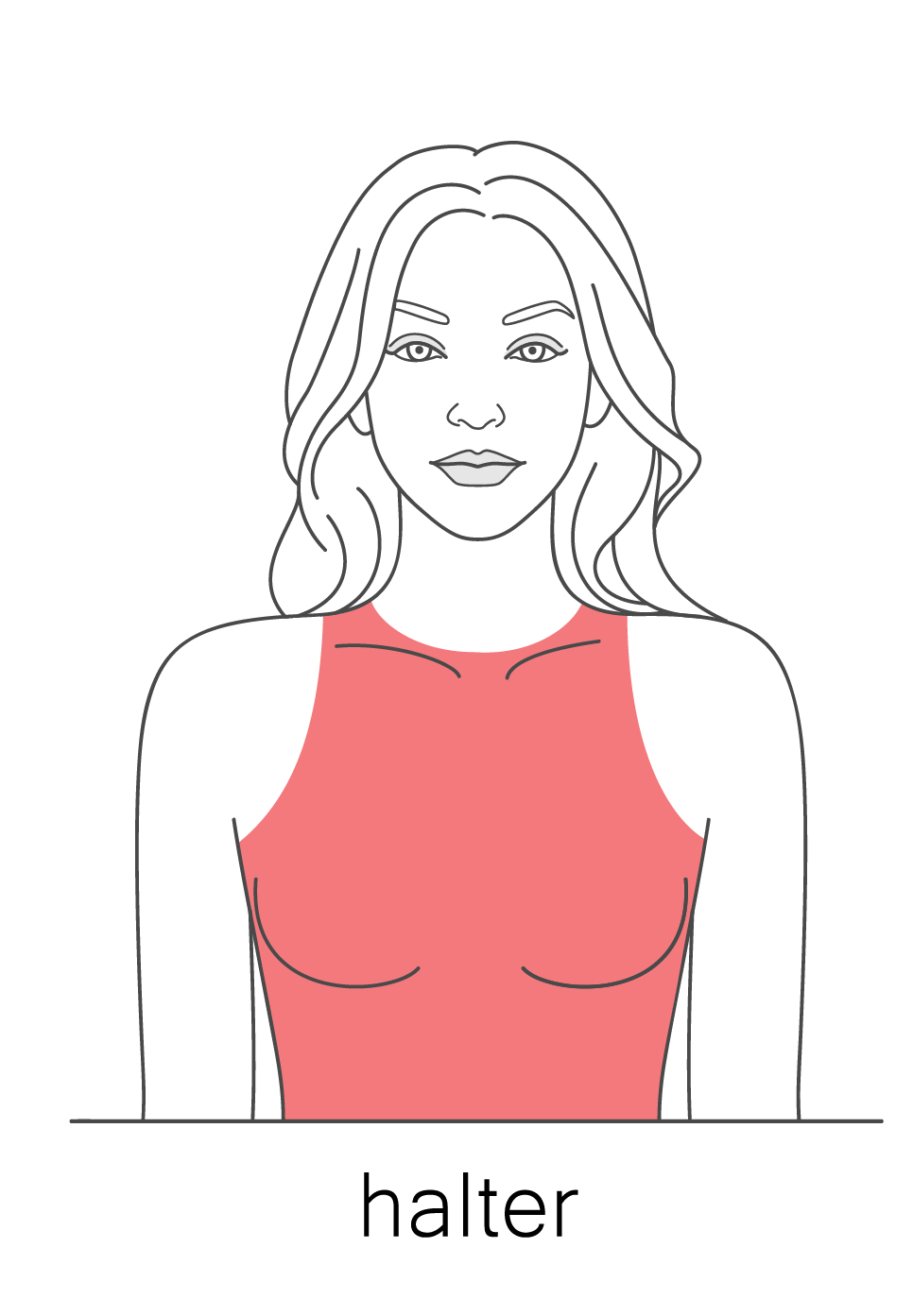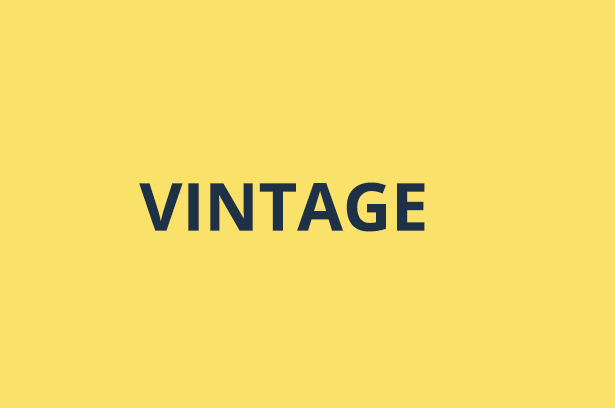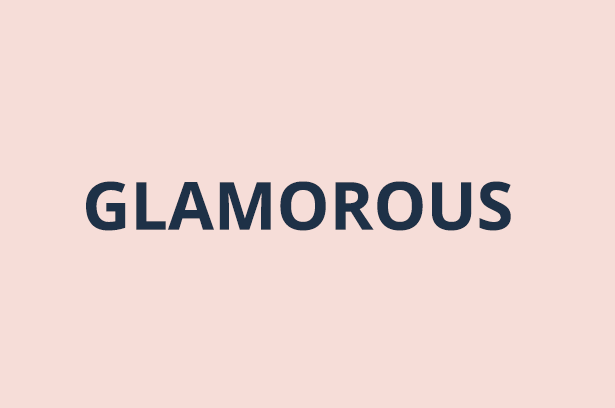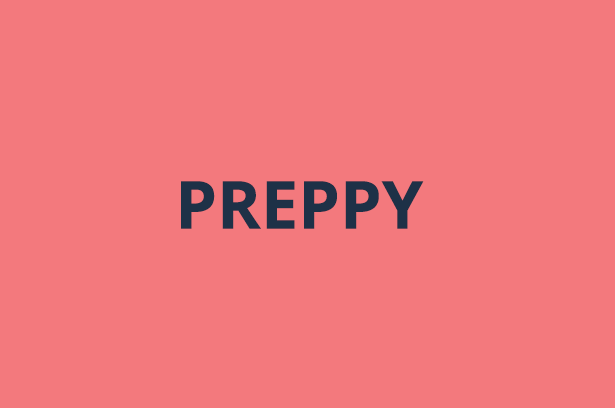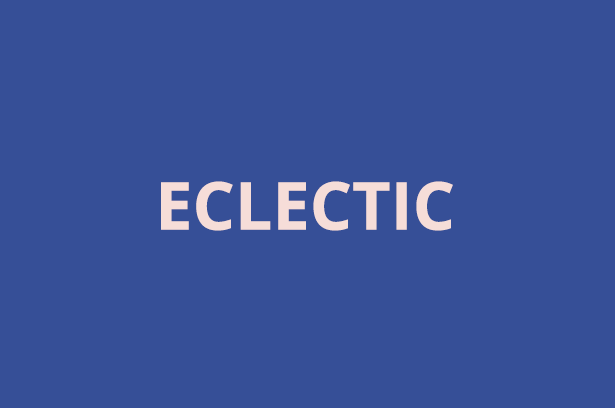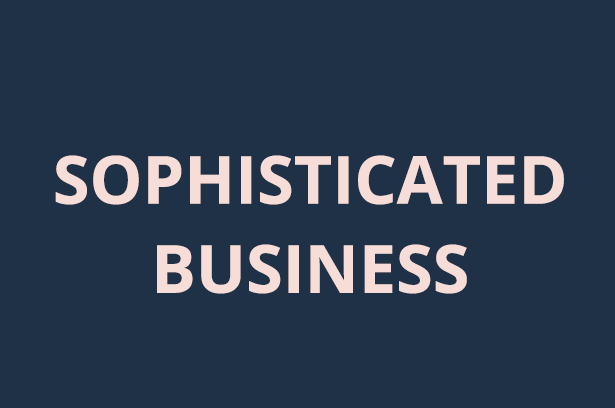 I wanted to get feedback to test the survey before turning it over to  Frankly, so within the original question survey, I added a mini survey to understand what participants thought about taking the survey. 18 women participated in the overall survey and 17 of them agreed to answer questions about the survey.

Based on the mini survey responses here is what I discovered:
Frankly can add more questions to the survey as 47% of the participants wouldn't mind answering more questions
88.2% of participants thought the questions that were asked where appropriate for the subject matter, this is important because the questions go beyond asking about a woman's chest area. 
Lastly, in order to increase survey participation beyond the test survey, I asked the question What call to action would entice participants to provide their email. 41% thought a personalized style card would work best and 36% liked the statement "Let's unite to free the boobs" would be enticing for email capturing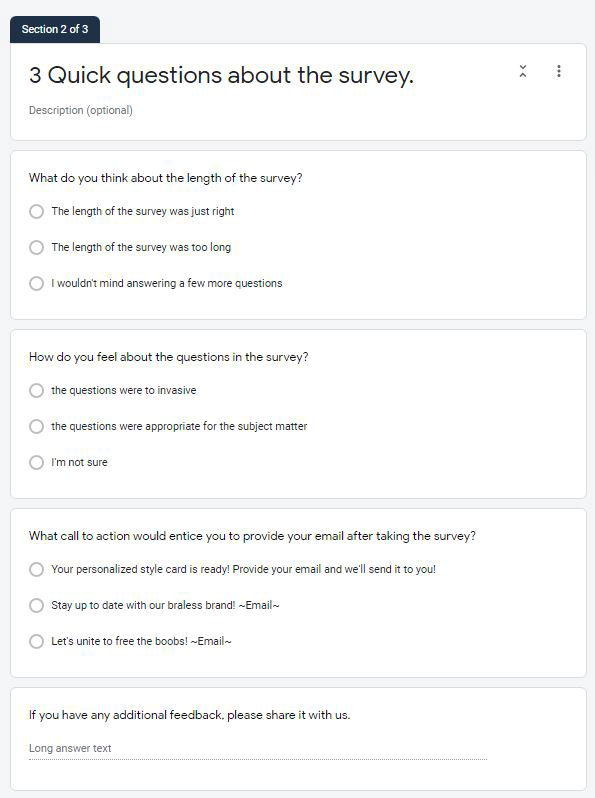 Delivery and insight conclusion
These insights allow Frankly a bit of flexibility to tweak their survey to optimize customer engagement and collect critical data according to what women want for braless fashion and fit. I delivered a ready-to-go  google survey for Frankly to start collecting data right away. I provided them with all the working files, illustrations, competitive analysis and profile card design.